Welcome to Mrs. Bailen's Home Page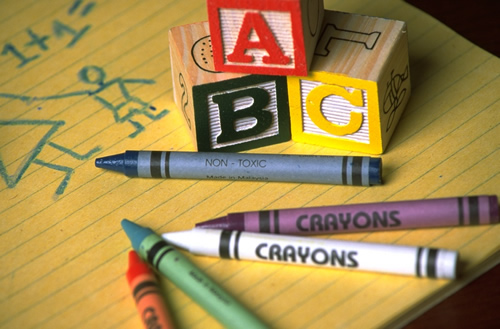 Email Address:
bailend@sunsetridge29.org
Phone Number: (847) 881-9528
My name is Dorothy D. Bailen and I am one of the Student Services Teachers at Middlefork School. I am responsible for providing additional academic support by team teaching with the classroom teachers and/or by having various students receive small group instruction in a separate setting. We are off to a great start and I am enjoying working with my students. I am confident everyone will make great strides!
I also teach Character Education in second grade and third grade.
Current themes for Character Education are:
Building a sense of community in the classrooms

Fostering friendship skills

Practicing good manners throughout the school
More information is located on the Character Education web pages.
I am looking forward to a great year!
Thank you!